recharge-recovery-rejuvenation
INNOVATION IN RELAXATION AND REJUVENATION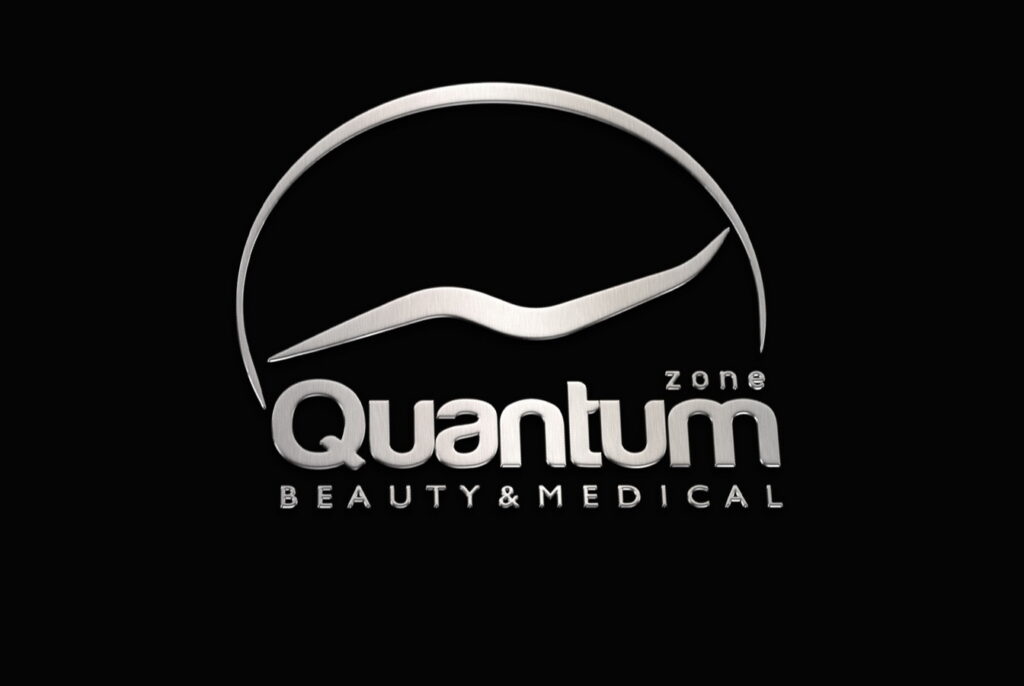 Zamislite tretman koji povećava budnost, kreativnost, smanjuje stres, poboljšava percepciju, izdržljivost, motoričke sposobnosti i seksualni život. Tretman koji pomaže da donosite bolje odluke, usporava starenje, kontroliše težinu, smanjuje rizik od srčanog udara i podiže raspoloženje. A zamislite da ovaj tretman nema kontraindikacija i što je najvažnije da je potpuno besplatan.
Predpostavljam da ste skeptični i da ste se naslušali raznih informacija, medjutim tretman o kojem smo želeli da vas informišemo nije ništa revolucionarno i vaše telo ga već sprovodi svakodnevno a da toga niste ni svesni. U pitanju je prirodan proces koji se dešava svake noći potpuno automatski kada spavamo. Medjutim sve je više onih kod kojih ovaj mehanizam samoiscelenja više ne funkcioniše i kada je im je potrebna pomoć. Ovaj problem imaju i osobe koje kažu da noću dobro spavaju jer često nije problem u dužini sna već u njegovom kvalitetu.
Kliničke studije pokazale su da kratka dremka od 20 minuta tokom dana može zameniti nekoliko sati klasičnog spavanja i smanjiti nivo stresa, poboljšati raspoloženje i povećati produktivnost što može biti odlično rešenje za sve koji zbog umora, pospanosti i nedostatka energije pribegavaju konzimiranju velikih količina kafe, energetskih napitaka ili slatkiša.
Za sve koji vode računa o svom zdravlju ili žele da svojim klijentima, gostima ili zaposlenima obezbede jedinstvenu tehnologiju dizajnirali smo inovativnu high-tech zonu u koju smo upakovali sve što je potrebno za duboku relaksaciju povećanje energije ali i za proveru kvaliteta sna i nivoa energije.
A SECRET WEAPON FOR your health
Biti i ostati zdrav danas je vrlo popularno. Ljudi nikada ranije nisu toliko vodili računa o tome šta jedu i načinu pripreme obroka. Trend zdravlja ogleda se i u prepunim salama gde ljudi danonoćno vežbaju. Mnogi ustaju u 5 ujutro da bi trčali pre nego što krenu na posao. Ono o čemu mnogi i ne razmišljaju a mnogo utiče na zdravlje i psihofizičke mogućnosti je san i energija koju poseduju naše ćelije.
Ponudite nešto posebno svojim klijentima i iskoristite mogućnost da budete ispred konkurencije nudeći jedinstvene mogućnosti kvantne kapsule. 
Quantum kapsula – kombinuje iskustvo integrativne i najnovija dostignuća kvantne medicine koristeći specijalno dizajnirana svetla, boje muziku i inovativnu i visoko efikasnu masažu koja deluje na ćeliskom nivou.. Dok specijalna muzika usporava mentalnu aktivnost FR masaža djeluje  unutar organizma povećanjem energije na ćeliskoj membrani, balansiranju čakri, stimulaciju cirkulacije i alkalizacije.
Quantum Zone je više od udobne stolice za odmor, relaksaciju ili meditaciju. Ovaj sistem može se koristiti za opuštanje, smanjenje stresa, povećanje energije ili kako bi proverili svoje zdravlje, predupredili bolest i usporili procese starenja na ćeliskom nivou. U zavisnosti od potreba klijentima nudimo mogućnost instalacije različitih hardversko softerskih modula.
Quantum Napping je osnovna opcija Quantum Zone sistema koja svojim korisnicima nudi mnogo više od uobičajenih relax i power nap tretmana.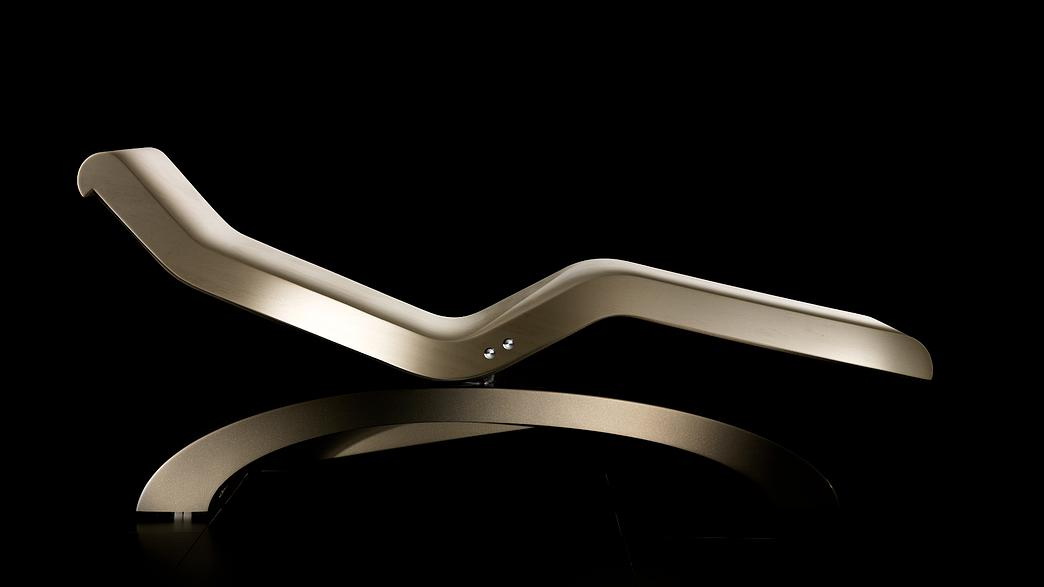 U našoj ergonomski dizajnimranoj stolici  naši koirisnici imaće osećaj sličan onom u prostorima sa nultom gravitacijom a koji je poznat  kao najudobniji položaj za postizanje duboke relaksacije i oporavka od umora.
Ono što nas razlikuje od svega što trenutno postoji na tržištu je naš FRM sistem frekvetno rezonantne mikrocelular  masaže.
FRM tehnologija kvantne masaže jedinstvena je tehnologija koja uz 4- In-1 system (Saund-Chromo-Aroma and Ligh Therapy) usporava mentalnu aktivnost, balansira čakre (energetske centre) podiže energiju na ćeliskom nivou i alkalizuje organizam.
Ovaj inovativni sistem kvantne masaže u zavisnosti od potreba u mogućnosti je da ponudi istovremenu percepciju zvuka, svetla, boja, mirisa ali i tretmane koji se baziraju na najsavremenijim tehnologijama energetske i kvantno informaricione medicine. Svi tretmani se sprovode dok je klijenti udobno smešten u položaju koji nudi osećaj sličan nultoj gravitaciji. Svi tretmani su potpuno neinvazivni i bez bilo kakvih kontraindkacija. Saznaj više…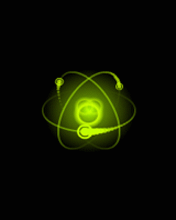 Sve što koriste naši klijenti koristimo i sami i koriste naša deca, rodbina i prijatelji. Radimo ono što će biti bezbedno i što deluje pozitivno na zdravlje. Quantum Wellness nudi neinvazivne i  personalizovane programe ishrane, detoksikacije i prijatne tretmane u Quantum Zone kapsuli koja uz pomoć inovativne tehnologije aktiviraja prirodne isceliteljske sposobnosti organizma da se sam regeneriše i leči. SAZNAJ VIŠE… 
Šifra za ulazak na ovu stranicu je 100.

Jumpstart Your Health Club's Non-dues Revenue Growth
Ancillary income is always second priority to membership dues, but you're leaving money on the floor if you don't have a strategy for non-dues income growth. Jim Schmaltz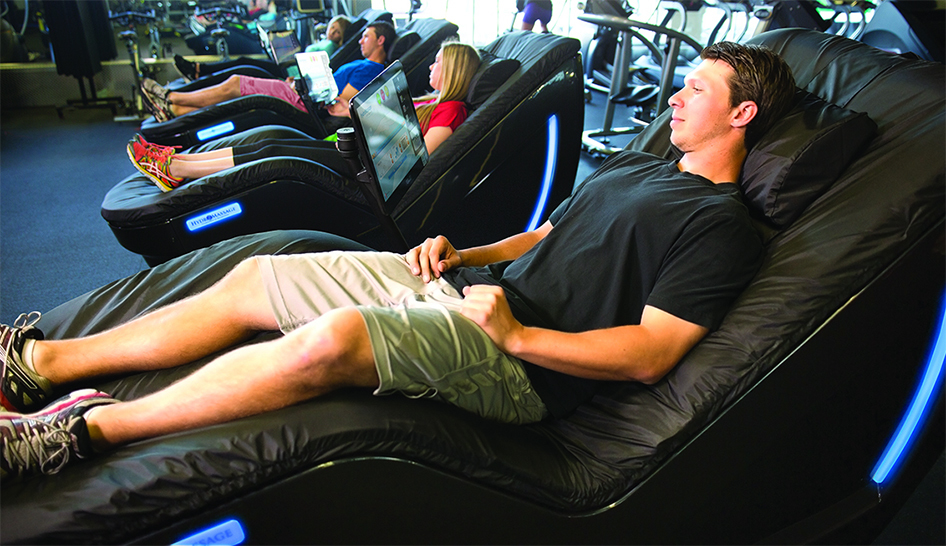 These days, a lot of club owners are singing the non-dues revenue blues. Extra income streams keep getting harder to find. With changing consumer habits, fluctuations in disposable income, and increased competition from non-traditional fitness start-ups, finding a supplementary service that clicks with your members is more challenging then ever.
You need a plan. Ancillary income is always second priority to membership dues—as it should be—but you're leaving money on the floor if you don't have a strategy for non-dues income growth.
Do Your Non-Dues Homework
A good place to start, says Kevin McHugh, COO of The Atlantic Club, is to do your homework.
"Health clubs can determine the best growth areas for their club by doing research," he says. "This analysis includes networking with other clubs in the IHRSA network."
Whatever program you go with, McHugh stresses that club operators need to maintain perspective.
"We have the patience rule; [the program] often does not become an overnight success. Some do, but most can take up to a year. And if you are committed and place the proper resources, your chance for success has improved."
In an IHRSA seminar "Non-Dues Revenue: Management & Growth Strategies," Merritt Clubs COO Mark Miller says that clubs should aim for a 70/30 split of membership fees to ancillary income, and set an ultimate goal of 60/40.
To get there, he recommends taking advantage of your club's strengths by determining what you do well. That includes tapping into a sometimes ignored resource: club staff.
"When looking for new ideas or innovations, it is sometimes best to look into people's passions—the things people do when not in the club," says Miller.
So you know you need non-dues income streams. But what exactly should you do?
5 Ways to Increase Non-Dues Revenue
In a recent article in Club Business International, writer Lilly Prince offered up ideas for ways to increase non-dues revenue. Here are few of them.
Boutique in a club—Is there a new trend that may appeal to your clientele that you could easily adapt to your space? A boxing or martial arts section in the gym, a functional fitness program, or other boutique offering—with minimal investment—may do the trick.
Enlist corporate partners—Some clubs have teamed up with meal delivery companies or other healthy food outlets. This is a natural partnership for the fitness-minded.
Makeover programs—Some clubs have found success by inviting nonmembers who live in the community to participate in fitness programs. One club tried a 90-day health promotion where 91% of the participants signed up for a membership.
Fitness traveling kits—When members hit the road, a lot of them need help staying on track with their fitness efforts. One club found that offering a small, club-branded tote bag with portable workout tools appealed to members, who scooped them up when going on the road.

High-tech assessments

—Bringing in electronic full-body scanners and similar services can be a hit with tech-savvy members looking for detailed physical assessments.
Serving the Growing Wellness Market
Perhaps the best category for non-dues revenue growth is the wellness market. People are increasingly gravitating to recuperative therapies and calming techniques that fall under the "mindfulness" philosophy of self-care.
Compare that to the once common gym-culture service of tanning beds. Club operators liked tanning beds because of the healthy ROI from the low costs of operation after the initial investment. Because of changes in health care regulations (the Affordable Care Act puts a tax on tanning services) and concerns about skin health, tanning services are not the revenue generator they once were.
Many clubs have found success replacing the space they used for tanning beds with HydroMassage beds and lounges. Originally utilized by chiropractic, physical therapy, and rehab facilities, HydroMassage lounges are popping up in health clubs all over the world.
Using warm-water massage to promote recovery and relaxation, HydroMassage machines are reliable crowd-pleasers that fit into the wellness theme. Stress relief is in high demand, and HydroMassage treatments fit the bill for club members of all ages. That's not the case with other non-dues offerings like functional fitness services and food-delivery partnerships. Almost everybody loves a massage, whether they have aches and pains or just need to chill after a tough commute.
You can utilize HydroMassage machines in a number of ways, either as part of a premium package or offered for an extra fee. Either way, the demand for HydroMassage therapy will help you easily pay off your initial investment and be a reliable supplemental income stream for years. HydroMassage lounges and beds are also a great recruitment tool. Having potential new members experience a relaxing, massage treatment can go a long way to closing a sale. And you don't need specially trained personnel to operate them.
HYDROMASSAGE FOR YOUR RESIDENTS
BOOST RECOVERY FOR YOUR FITNESS CLUB MEMBERS
PROMOTE WELLNESS AND STRESS RELIEF IN THE WORKPLACE